Home
Mathema: About/History
Table Of Content
---
Mathema was founded on April 22, 2020. The micronation was created in the mist of the coronavirus, when everyone was at home and had nothing to do. The country is big as a flower pot so it can be transported easily. A flower pot is the only land our kingdom can own and we hope in the future we can increase our landmass. To lean more about Mathema's small landscape click here. To learn more about Mathema's flag click here.

Current Macronation:
United States Of America
Government:
Type of government: Absolute Monarchy
Ruler: His Highness, King Francis I
Parliament:
COUNTRIES MOTO:
Veritas Est lumen
latin for truth is the light, meaning the truth is the only thing that can lead us to the right path and without it everything will be dark.
---
NATIONAL SYMBOL: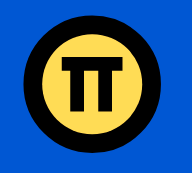 Pi
coming from our flag, most known mathemicatical symbol
NATIONAL NUMBER: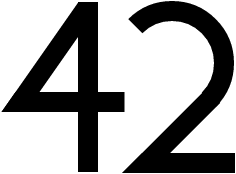 42 is the meaning of life the universe and everything. If you don't belived it just google it .
( yes pi is a number but our we are using the hinud-arabic numerical system for our national number)
NATIONAL SPORT: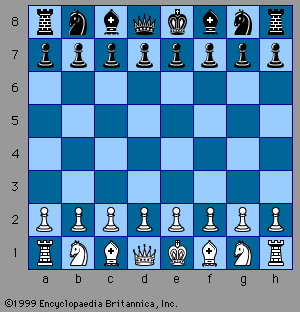 Chess
"Chess is the gymnasium of the mind" - Blaise Pascal
NATIONAL FOOD: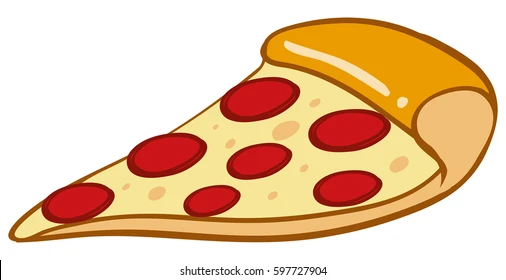 Pizza, with an Area of (pi)(r)^2 and circumference with 2(pi)(r)
---
Date Format:
---
Measuring Systems:
Mathema uses the metric system to measure. They also use Celsius and Kelvin
---
National Holidays
4th of pi: March 4th
Foundation Day: April 22nd
Earth Day: April. 22
National number day: April 2nd
Flag Day: June 14
TBU
If any citizen wants to add a national holiday please email us at mathemagov@gmail.com